Happy New Year everyone! Welcome to 2016.
One of our fitters took some beautiful photos of an Infinity Shutters job completed on the Gold Coast this week. To view more pictures of recently completed jobs by K&B, you can check out the Photo Gallery on this website (high quality), or our company Facebook.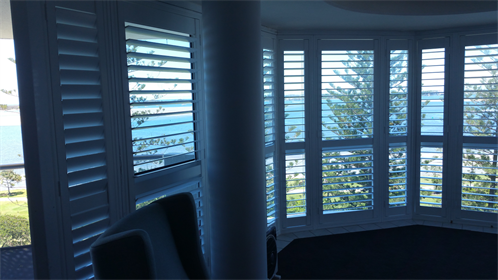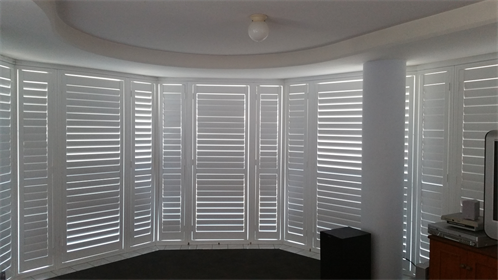 K&B's Infinity Shutters are deliverable between 2-3 weeks in Brisbane and on the Gold Coast. They were designed and are produced locally. Infinity Shutters come with a 20 year warranty.