Happy New Year everyone! Welcome to 2016.
One of our fitters took some beautiful photos of an Infinity Shutters™ job completed on the Gold Coast this week. To view more pictures of recently completed jobs by K&B, you can check out the Photo Gallery on this website (high quality), or our company Facebook.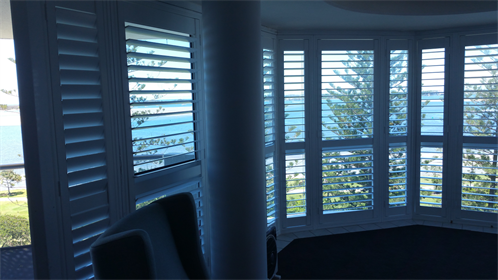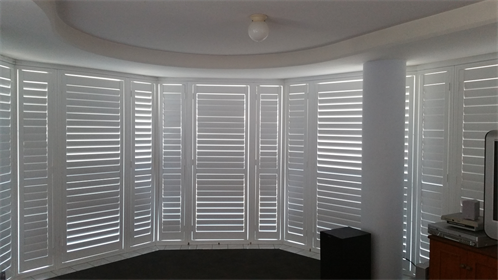 K&B's Infinity Shutters™ are deliverable in 3 weeks in Brisbane, Toowoomba, the Gold Coast and Sunshine Coast. They are Australian made and designed. Infinity Shutters™ come with a 20 year warranty.